Featured
Juliet Simms
Juliet Simms is an American singer-songwriter, model and former front woman of the band Automatic Loveletter. She's also probably your favorite star from The Voice! Juliet can't wait to interact with her fans on Cameo.
Book Juliet to bring a little sunshine to your day!
View Juliet's Page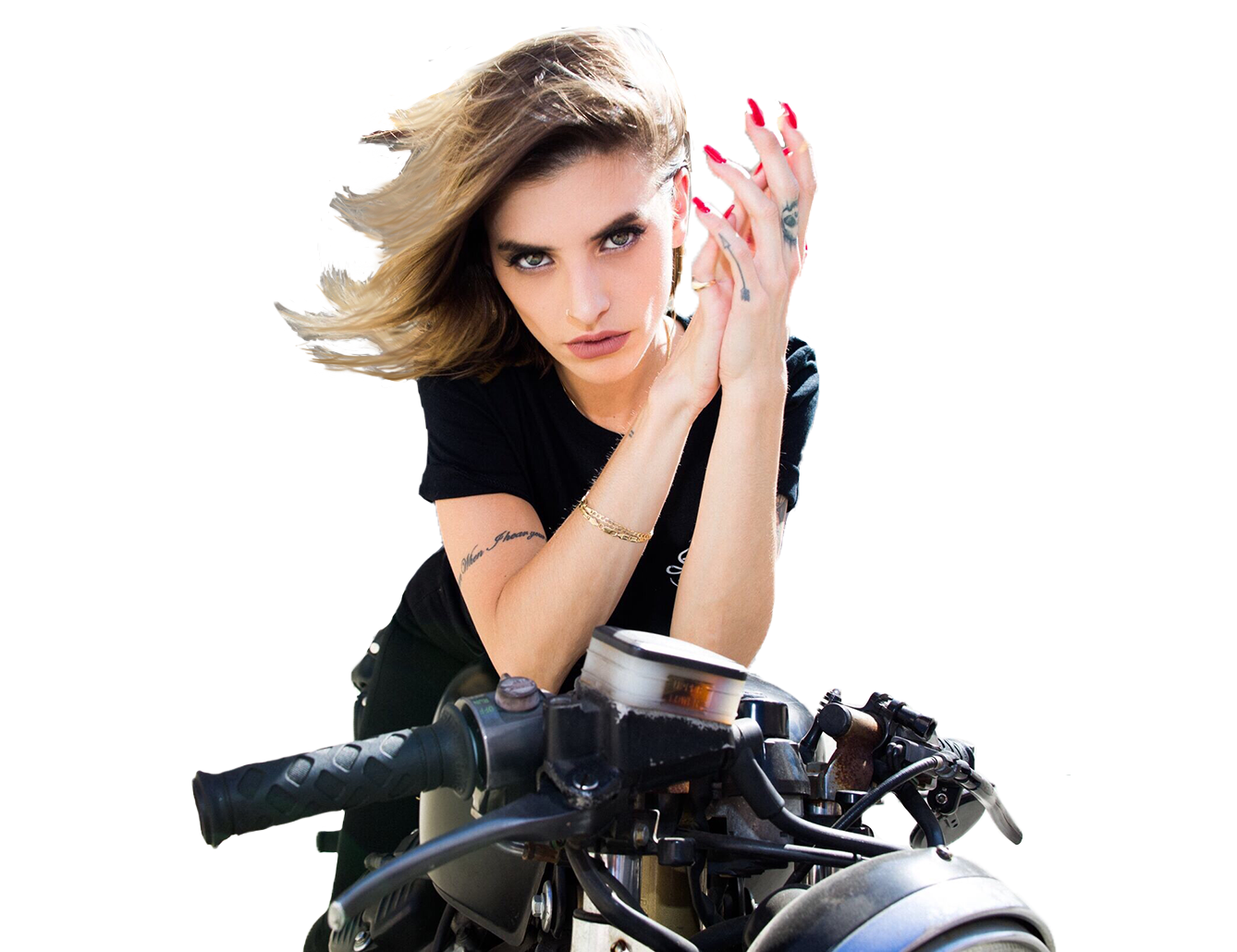 Reaction Videos
Post your own and tag us @bookcameo!